Welcome to West Valley Realty!
We've been doing business in the beautiful Silver Valley of Northern Idaho and beyond for over 30 years and we know the area well. Our regular office hours are 9am – 5pm, Monday thru Friday, but our real estate agents are also available after hours and on weekends. With 4 Agents and an active Broker/Agent/Owner with more than 40 years of combined experience we're confident in our ability to assist you today and in the years to come.
Remember, we're your one-stop shop for so many things:
Buying or selling real estate
Finding out the value of your property
We're ready and waiting to assist you. Thanks for stopping by our new website!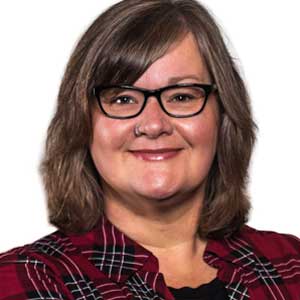 Marci – Designated Broker/Realtor
Marci Ransom…Owner of West Valley, was born and raised in the Silver Valley. She has several years' experience as a property manager and realtor.
Email marci@westvalleyrealty.com
Mobile: 208-660-9095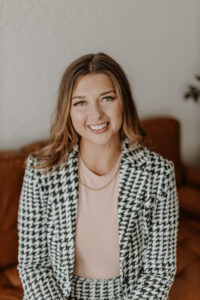 Talisha – Realtor
Talisha Garner… has lived in the Silver valley raising her family here for a few years now. She loves spending time with her family and the outdoors. She would love to assist you in any of your buying or selling needs.
Email: talisha@westvalleyrealty.com 
Mobile: 208-215-1090